Sneakerlah, the famous sneaker convention for sneaker enthusiasts, often dubbed the "event of the year" for streetwear fans, had always been on our radar. Ngl, we have always felt a little out of place considering The Cap City started as a multibrand store. However, with The Cap City now standing on its own, we knew it was the right time to jump into the mix and most importantly connect with our fans.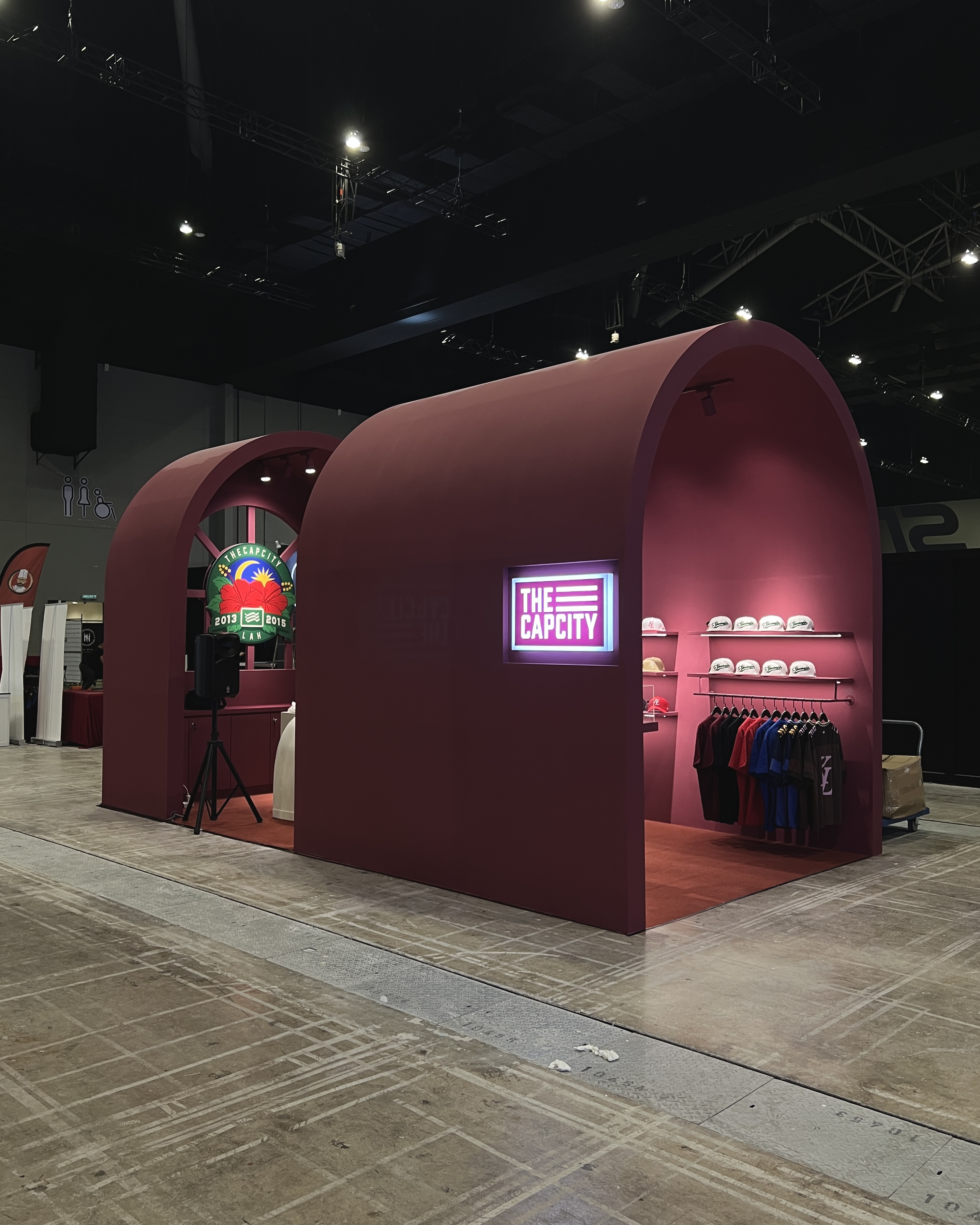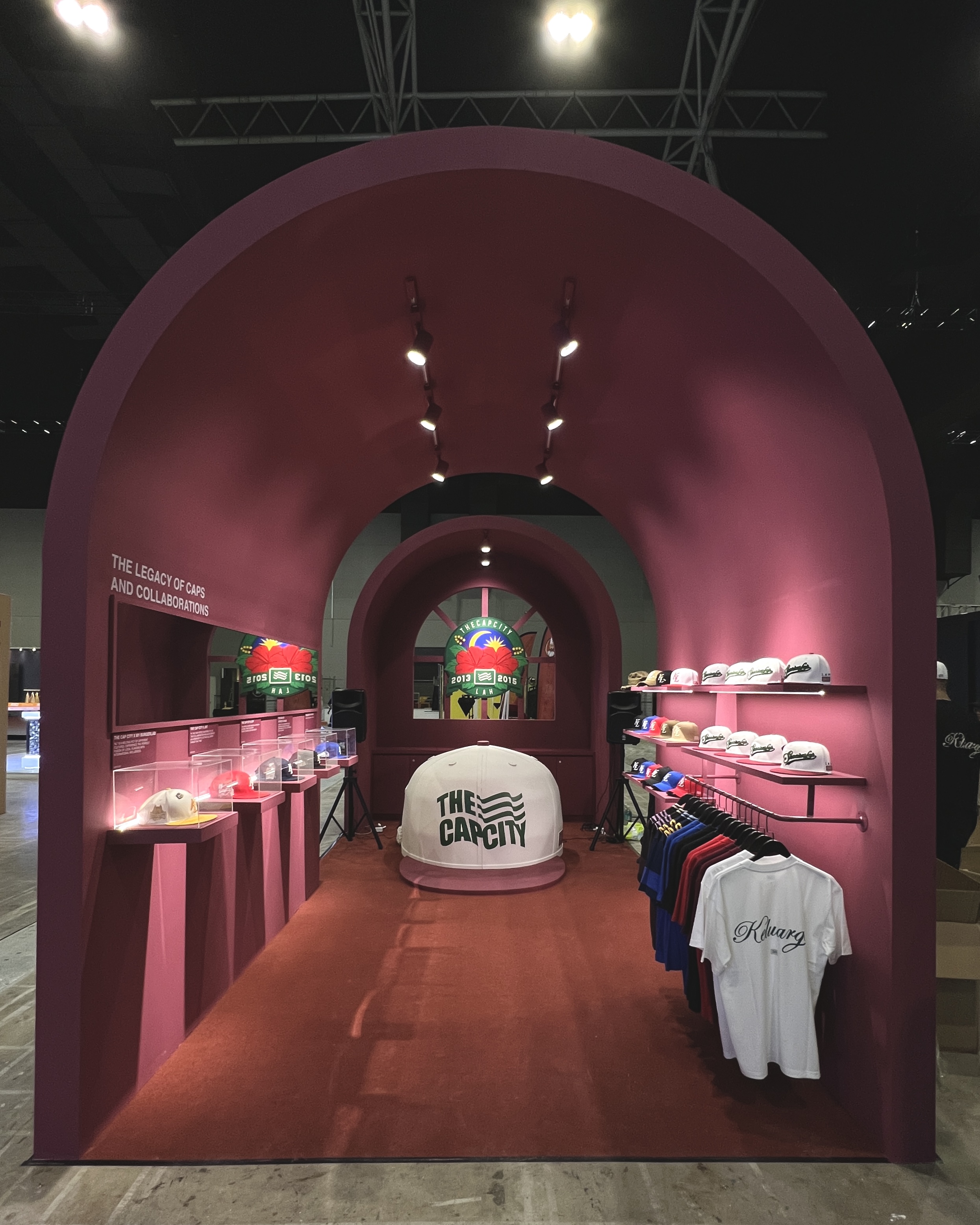 Our journey to Sneakerlah started with a month of meticulous planning and design. We wanted our booth to be more than just a sales point; we aimed to create a welcoming atmosphere, reminiscent of home; Keluarga. That's why we chose the rich maroon color scheme and incorporated a distinctive arch design. There's something enchanting about arches that captivated our imagination, and we knew it would resonate with our audience.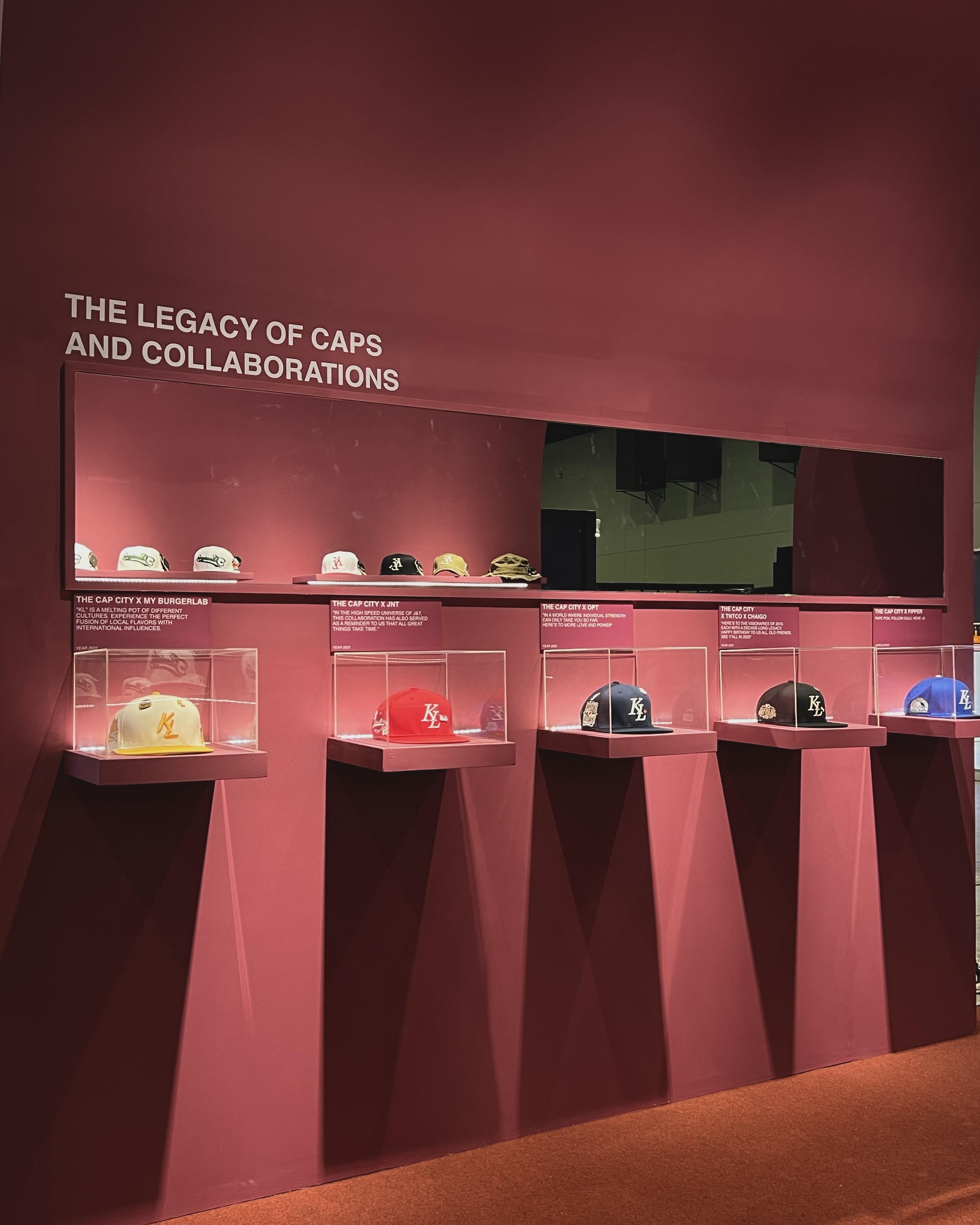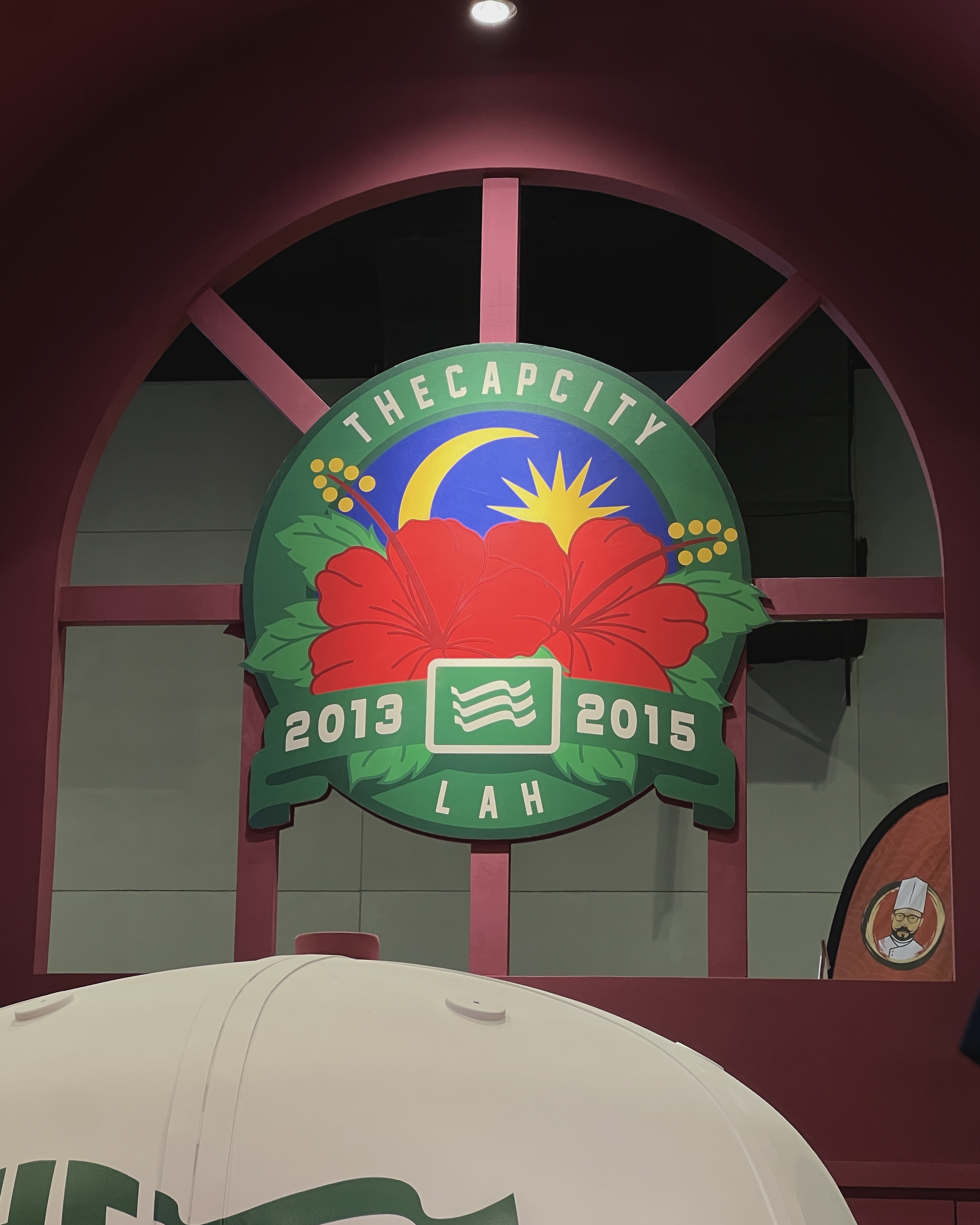 We're immensely grateful to everyone who not only bought something from us but also stopped by to say hello. I think we've heard more than 1000 times of "Jangan Cakap Abang Tak Payung" within the 2 days. 😂

To make our Sneakerlah debut even more special, we unveiled a fitted cap in collaboration with Sneakerlah itself. At our booth, we also showcased our past collaborations like OPT, MY Burgerlab, J&T, TNTCO & Chaigo, and even provided a sneak peek of an upcoming collaboration. The exclusive preview was a secret shared only with those who visited our booth.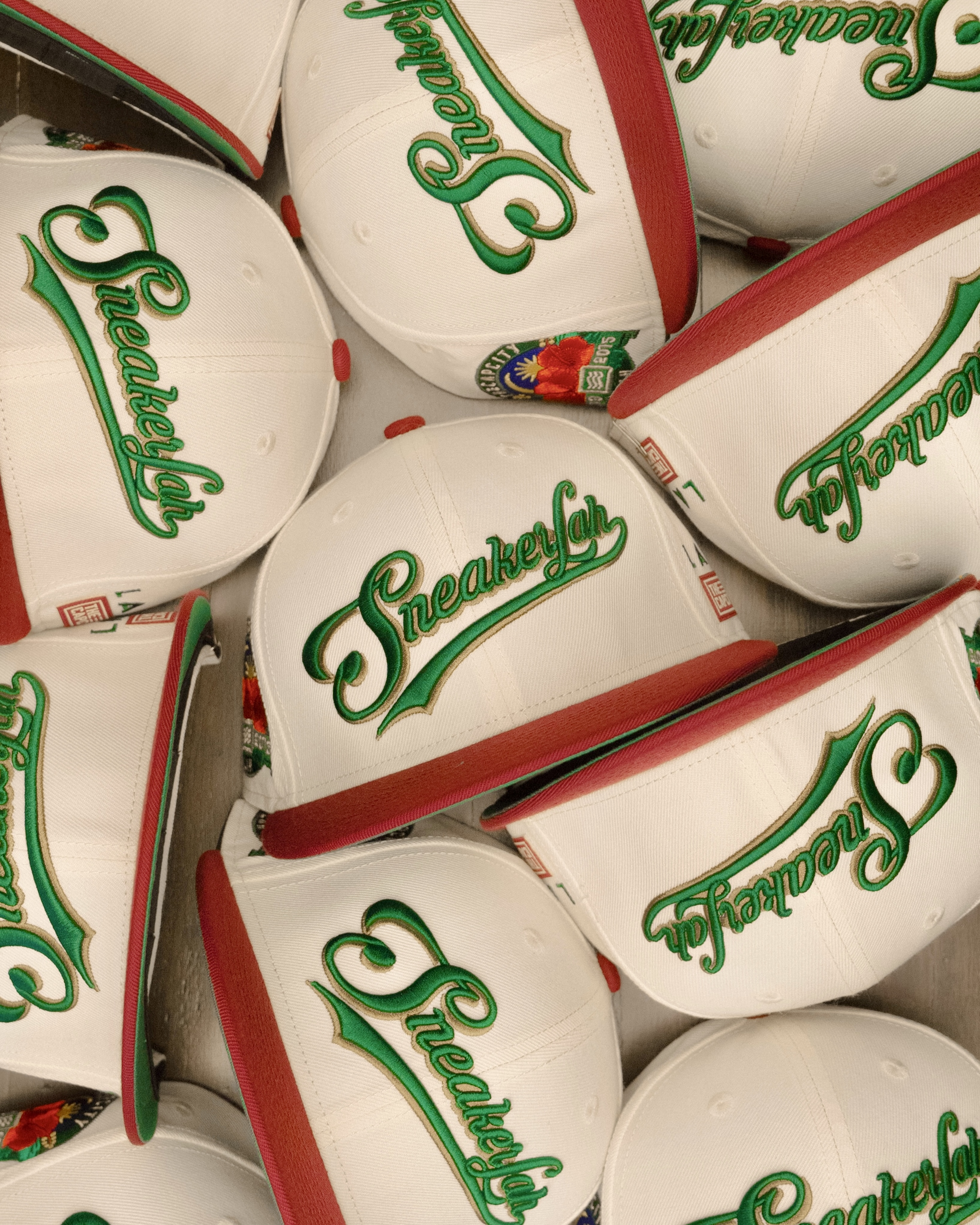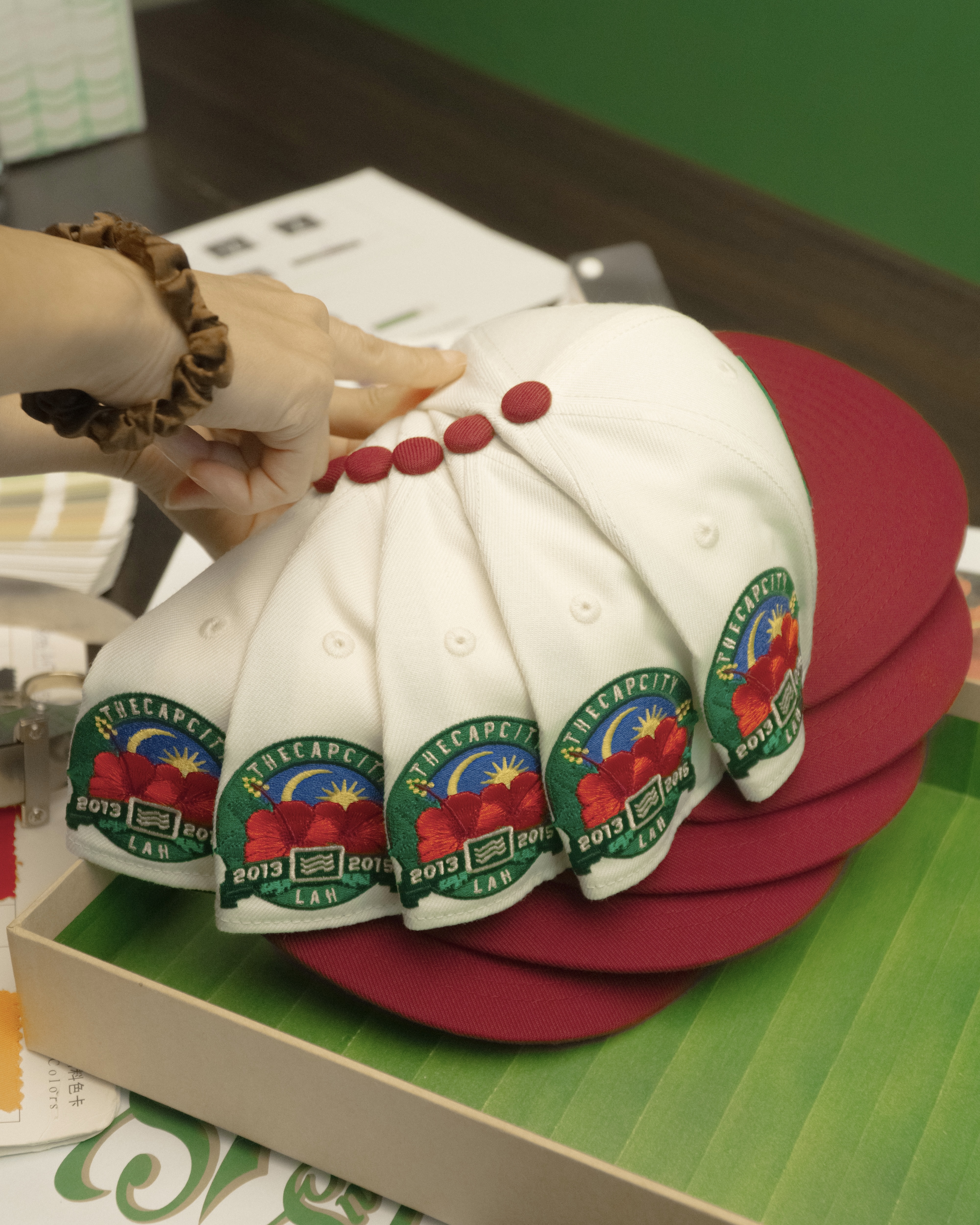 As we reflect on this experience, we're uncertain if we'll be part of SneakerLAH next year, but our hearts are full of gratitude for Bryan and his team at SneakerLAH for giving us this incredible opportunity! The event did not only allow us to connect with our long time online customers and fans, but also make new ones.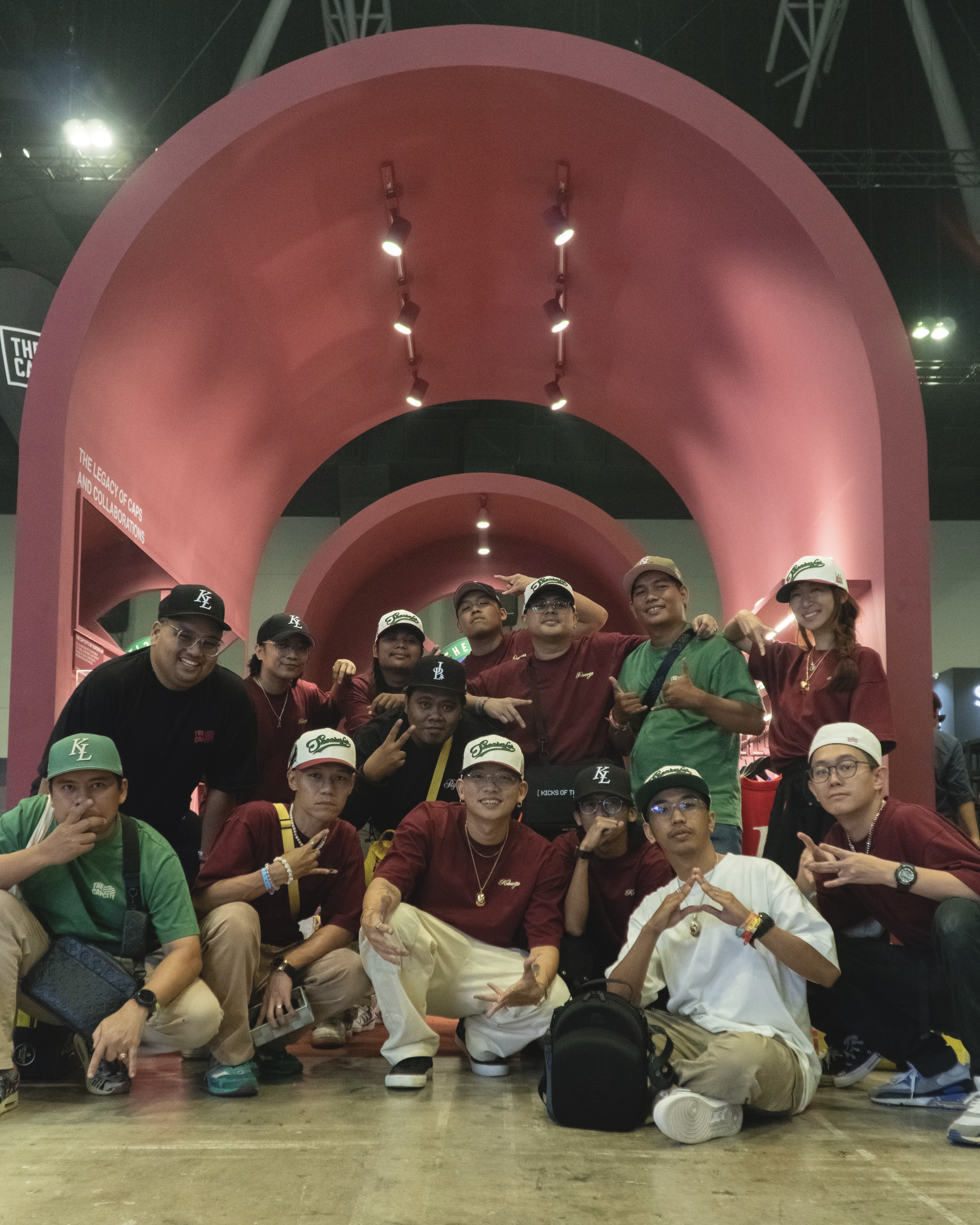 Sneakerlah 2023 may remain uncertain, but one thing is sure: the memories from this year's event will stay with us forever. Kita gang! Kita gang! Kita gang gang gang!
Related products